Response-boosting copywriting and breakthrough marketing solutions.
Breakthrough Marketing Success
My name is Jody Madron, and I've been in the marketing, publishing and copywriting fields since 1992. The first decade of my career was spent as a marketer and publisher… and that background has provided me a solid foundation to understand the pressures that marketers and entrepreneurs face in today's fast-moving marketplace.
Since 2001 I've provided results-focused, breakthrough sales copy and marketing advice for some of the industry's most successful marketers. I've racked up dozens of controls…and helped generate well over $100 million in sales for my clients.
Over the years, I've been fortunate to have been mentored by some of the very best in the industry – including legends like Bill Bonner and Jay Abraham – and I've delivered controls for my clients in multiple specialties.
I look forward to working closely with you on your next project where I can not only share my expertise with you but also learn FROM you as we build your next successful marketing campaign together.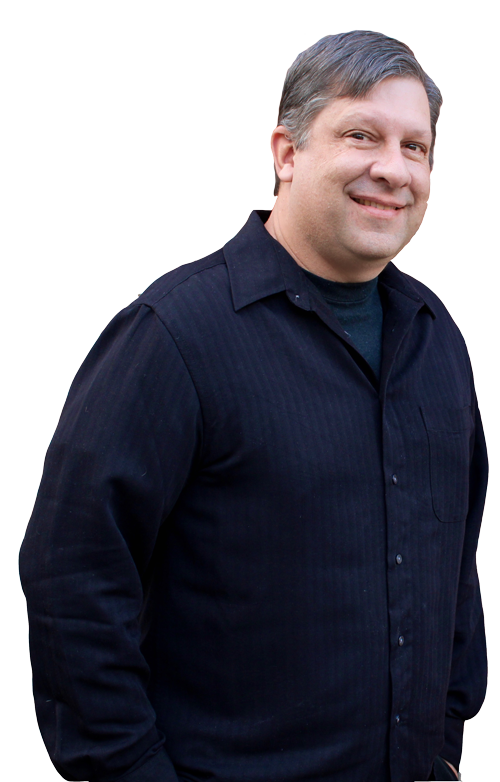 WealthDaily
WealthDaily saw a 123% increase in signups from this financial newsletter alone.
WealthDaily
WealthDaily saw a 123% increase in signups from this financial newsletter alone.
Helping Businesses Large and Small for
Over 30 Years in Over a Dozen Unique Industries, Including...
5 Things You Should Expect When You Work With Jody Madron
What People Are Saying About Jody Madron...
"Jody Madron consistently writes stellar copy with a very fast turnaround time. As such we've been able to remain nimble and rapidly test new creatives which has made all the difference. It's a pleasure to know we can reach out at a moment's notice and get reliable quality content when we need it most."
"Jody is a top-notch copywriter who I do not hesitate to reach out to when my clients need work done. He is responsive and has great turnaround times. More importantly, his copy makes my clients money! "
"Jody has done extensive copywriting for our website as well as flyers and direct response ads and always comes through with an amazing job. He's diligent, does his research, and has a great knack for developing incredibly strong headlines and collateral copy. Always on time and a true pleasure to work with. Highly recommended."
From the Desk of Jody Madron...
One of the first lessons I learned as a direct marketer was also one of the most basic: "People won't do anything if it feels
Read More »